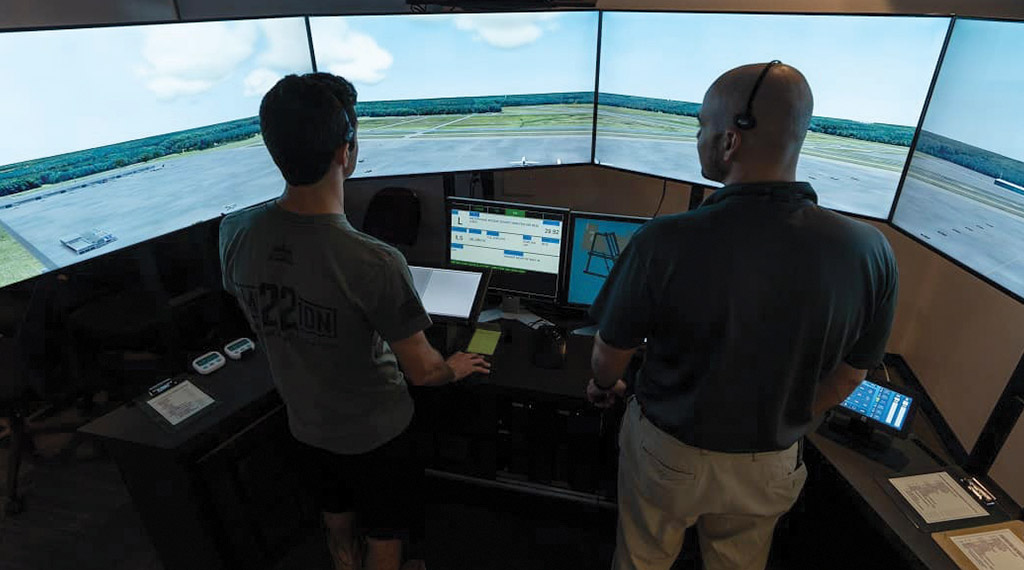 Modeling and Simulation
Strong modeling and simulation provide the opportunity to greatly reduce the amount of costly testing in studying the behavior and performance of systems. The speed of computers allows, allow a properly validated model, to run millions of simulations of operations and failure modes that flight testing cannot match. Modeling and simulation can enhance testing in identifying key failures areas and risks that require further testing and supplement testing when that testing is too dangerous or costly.
ASSURE has incredible High-Power Computing capabilities across the alliance, including one institution that is world renown and used to test, model, and simulate certification of new systems, and forecast performance overtime. New materials, components, to entire systems can be tested, modeled, and run through virtually unlimited scenarios to help regulators, OEMs, and operators, understand, and mitigate risk.
---
ASSURE Advantages
---
ASSURE allows industry and government agencies direct access to the capabilities and expertise of 26 universities and their researchers worldwide. The skills, abilities, and experience housed within ASSURE are critical to the success of our mission and the mission of our many partnering entities. The ASSURE organization is passionate about quality and meaningful research that safely and efficiently brings UAS into the National Airspace. If you see a topic area you would like to know more about please contact us directly for more information.
---
---
Related Research Projects