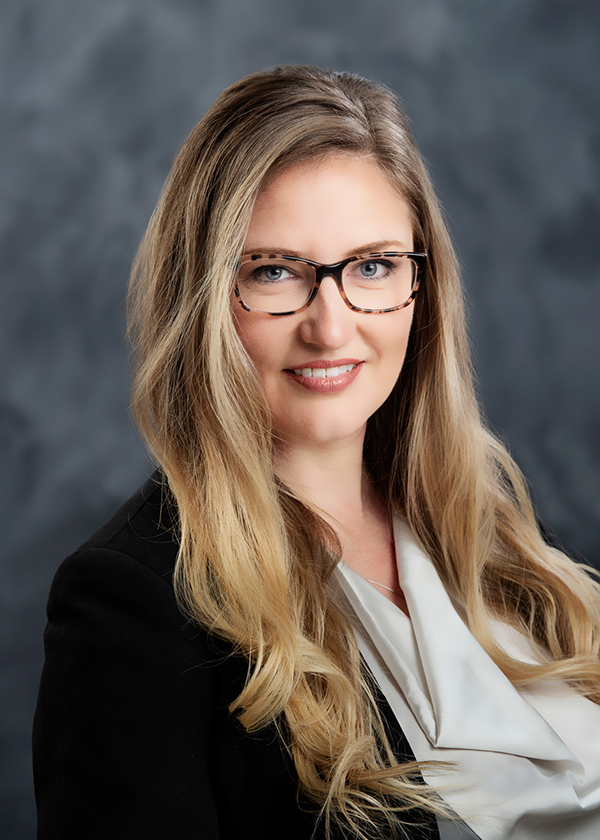 Associate Director, Research
Hannah Thach is the Associate Director of Research for ASSURE (The Alliance for System Safety of UAS through Research Excellence), which was named the Federal Aviation Administration's (FAA) Center of Excellence (COE) for UAS Research in 2015. She is responsible for developing research teams from the ASSURE alliance to conduct projects at the request of the FAA. In addition, she oversees each project's overall performance and completion related to the objectives.
Hannah has worked in the aviation industry since 2006, where she began her career as a civilian Helicopter – Certified Flight Instrument Instructor (CFII). She later went on to receive her Bachelor of Science degree in Business Management from Colorado State University and her Project Management Professionals (PMP) certification.
Before moving to Mississippi where she transitioned to the unmanned arena, she worked for FlightSafety International. There she designed, developed, and maintained helicopter training programs for various airframes.
Hannah started working for Mississippi State University's Raspet Flight Research Laboratory in 2017, first as a UAS Flight Operations Technician and later as a UAS Program Manager. There she managed the project portfolios for the FAA, to include all ASSURE projects, and the Department of Defense (DOD).