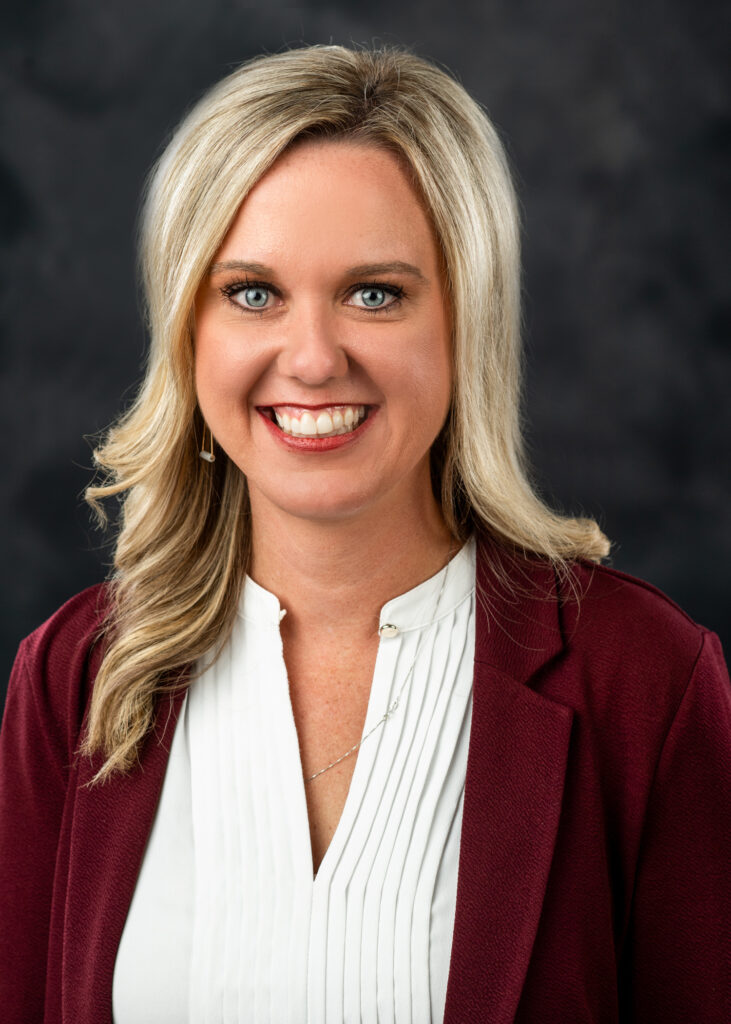 Whitley Alford is the Director, Business Operations for the High Performance Computing Collaboratory within Mississippi State University. In this role she serves as the Financial Manager for ASSURE (The Alliance for System Safety of UAS through Research Excellence, which is the Federal Aviation Administration (FAA) Center of Excellence (COE) for UAS Research, led by Mississippi State University. She oversees the financial aspects for the Center of Excellence and generates annual reports for ASSURE funding, expenditures, and cost share sources.
Whitley obtained her Bachelor of Accountancy in 2012 from Mississippi State University. Upon graduation, she began her career at her alma mater as an Accountant for MSU's central office, Sponsored Programs Accounting. In this position, she performed post-award management of sponsored projects and became proficient in federal agency award terms and condition. She provided oversight to departmental administrators to ensure proper accounting and project management of expenditures to comply with award conditions.
In 2019, she assumed her current role where she manages the business operations for the centers and institutes that fall within the High Performance Computing Collaboratory at Mississippi State University.