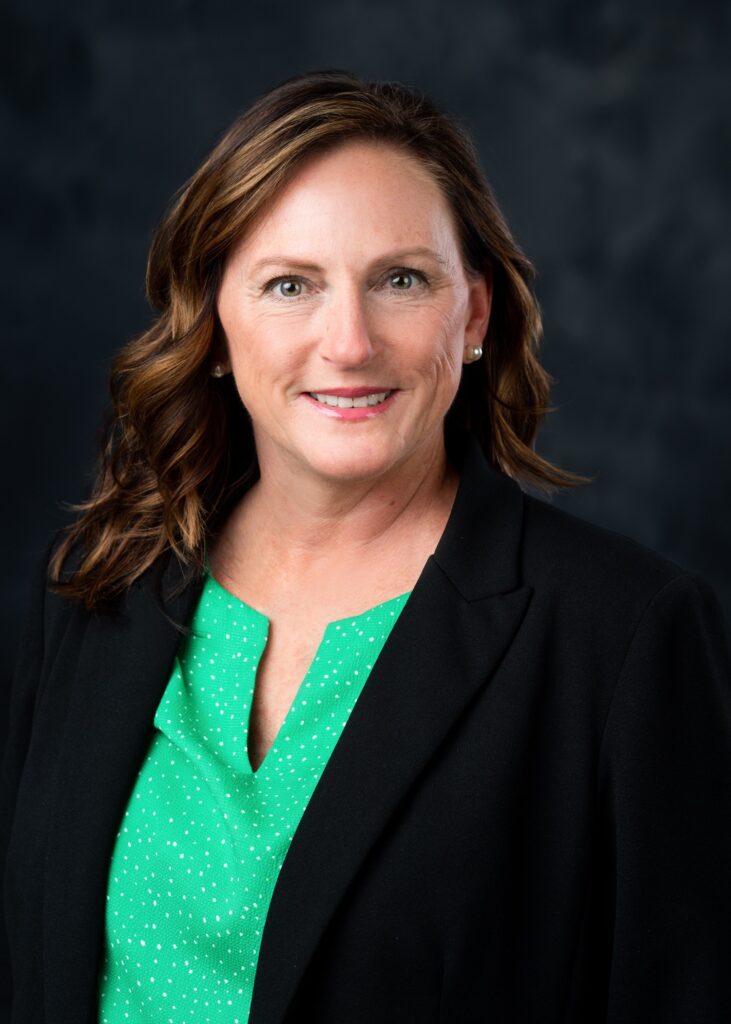 Business Development and Capture Manager
Denise Navicky is the Business Development and Capture Manager for ASSURE (The Alliance for System Safety of UAS through Research Excellence), which was named the Federal Aviation Administration's (FAA) Center of Excellence (COE) for UAS Research. 
Denise works with ASSURE's research universities and industry partners to develop and administer new programs as well as provide networking between the two. By leveraging her understanding of federal procurement regulations and the nuances of requirements between agencies, Denise aids ASSURE partner schools, industry partners, and our government agency customers to meet procurement and project requirements. 
Denise is a 20-year military spouse where she served in numerous military volunteer programs.  This experience allowed Denise to garner hands on experience in multiple contracting and procurement roles across the United States. Denise has over 20 years in multiple contracting and procurement roles, specifically managing DoD contracts, proposals, and procurements, supporting industry, non-profit, and federal government agencies.  Prior to joining ASSURE, Navicky was a General Schedule (GS), Federal Employee serving as a GS-12 Contract Specialist at Holloman Air Force Base.  
Denise is a Mississippi native and holds a Bachelor of Business Administration from Mississippi State University, with a major in Finance and a minor in Economics.